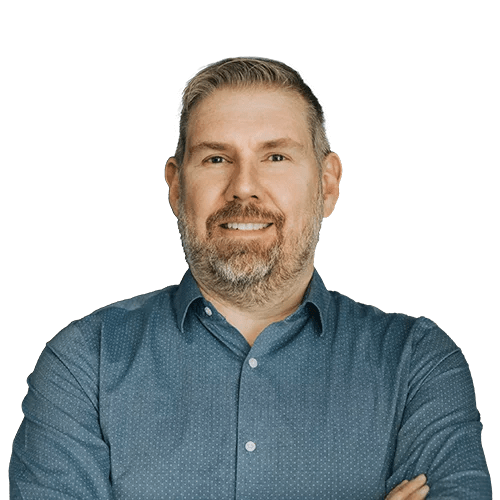 Mattias Ahlvin
Carrier Access Billing System Administrator
Mattias joined MTA in 2019 as a Carrier Access Billing System (CABS) Administrator, continuing his substantial career in the telecom industry.
As a CABS Administrator, Mattias is responsible for ensuring that all carrier access billing stays on track, all the while coordinating with representatives of other telecommunications carriers to resolve joint issues and ensure consistent and effective network operations.
While he has been with MTA since 2019, Mattias worked at Alaska Communications for 17 years in a variety of roles, including Supervisor of the Billing Order Assurance Team and Senior Financial Analyst.
When Mattias puts the numbers aside, he gravitates toward creative activities like art, fiction writing, and app development. You can also find him enjoying the outdoors with his family, soaking up the summer sun and exploring local hiking trails.
Mattias earned a Bachelor of Science from Southeastern University.