Cut off from the world - why Alaska won't be next
By John Sheneman, Enterprise Account Consultant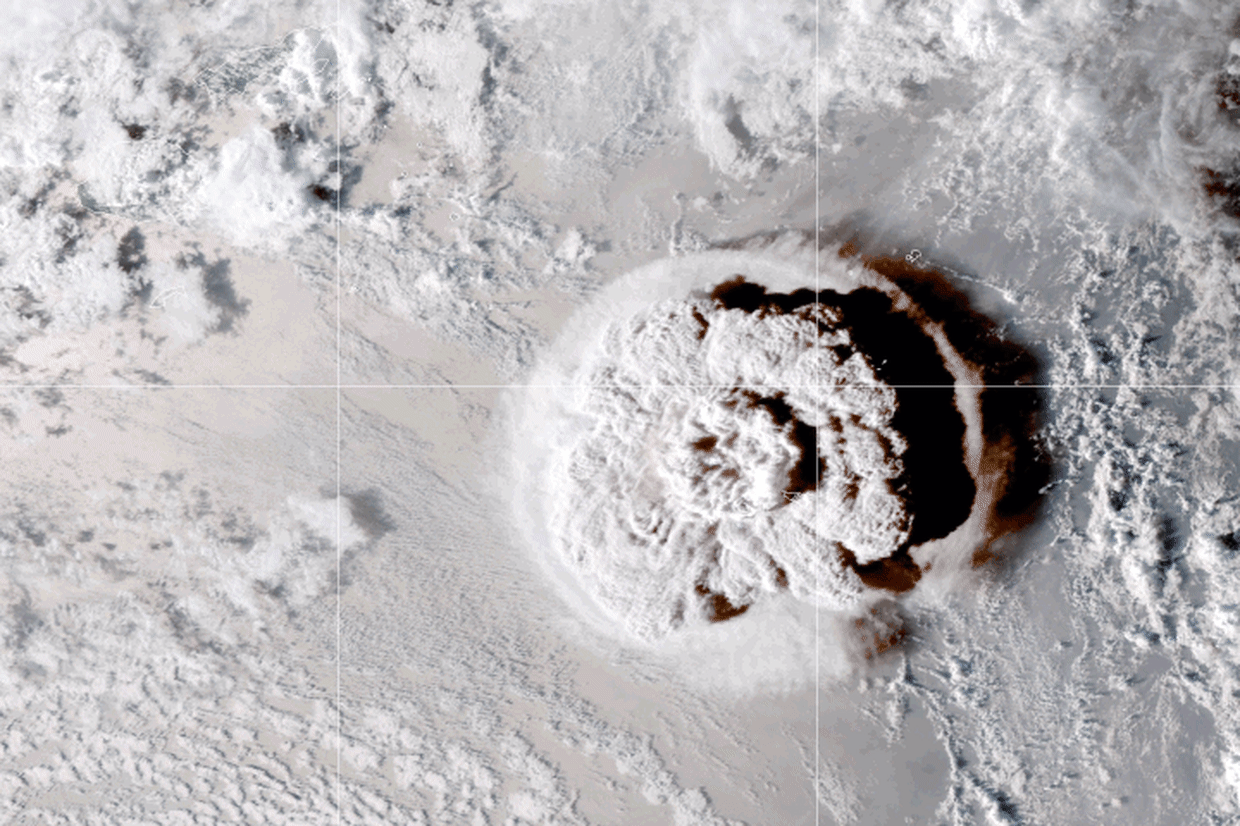 I was stunned to hear about the crisis in Tonga last month, where a volcanic eruption and tsunami caused extensive damage and tragically claimed lives. Along with the destruction onshore, the tsunami severed the undersea fiber optic cable that is Tonga's sole telecom connection. Just as the nation was most in need of help, it lost telephone and internet service, effectively cutting it off from the rest of the world. My thoughts are with the many Alaskans who have family and friends in Tonga.
While Alaska is far from the South Pacific, we have much in common with our neighbors on the Ring of Fire. We too are susceptible to earthquakes, tsunamis, and volcanic eruptions. Until recently, we were also connected to the Internet solely by vulnerable undersea cables, which travel through one of the most seismically active regions in the world.
This vulnerability is the very reason that MTA built the AlCan ONE all-terrestrial fiber optic connection. When AlCan ONE went live in 2021, Alaska's phone and data connection received a critical backup. Not only does AlCan ONE provide lightning-fast connection speeds for our members, it acts as a failsafe for data and telecom services all over the state. Now, even if an eruption, earthquake, or other natural disaster damages undersea cables, our terrestrial network can help ensure that Alaskans stay connected to assistance, services, customers, and loved ones. Read our AlCan ONE Resource Guide to learn more about this critical infrastructure project.
AlCan ONE is just one of the ways MTA is working to expand and improve services for Alaska businesses. I'd love to know what we can do to ensure you stay connected with your customers, whether they're just down the street or halfway around the world.
Let's schedule a time for us to chat about how MTA is a great option for you to stay connected to your customers in any time of need.
Contact
John Sheneman
Enterprise Account Consultant
Phone: (907) 864-4106
enterprise@mtasolutions.com