Join us in person at our Shoppes at our Sun Mountain location or via Zoom for this FREE showcase on digital inclusion and affordable broadband access.
Event Details
What to Expect
Internet is more critical now than ever before.  Providing more than just access to entertainment, news, and information; fast, affordable broadband service enables remote work, distance education, and the means to life-changing telemedicine. The effort to bridge the digital divide and provide the necessary subsidies for rural households to adopt broadband is evident by the availability of several broadband affordability programs. MTA recognizes that digital empowerment and inclusion mean access to both internet and skills training.
MTA is proud to host events that promote digital equity across our service areas, so we can all move closer to our common goal:  that all people have affordable access and use of the internet and the tools they need to use it. 
You will learn about:
Affordable Connectivity Program
MTA/MSBSD Low Income Student Broadband Program
Education Unlimited
Lifeline Broadband Discount
MTA'S Senior Broadband Discount
MTA's Military Broadband Discount
Registration and Attendance Details
Attend in person at our Shoppes at Sun Mountain location or virtually via Zoom
Refreshments will be served
Register by completing the form below.
PRESENTERS: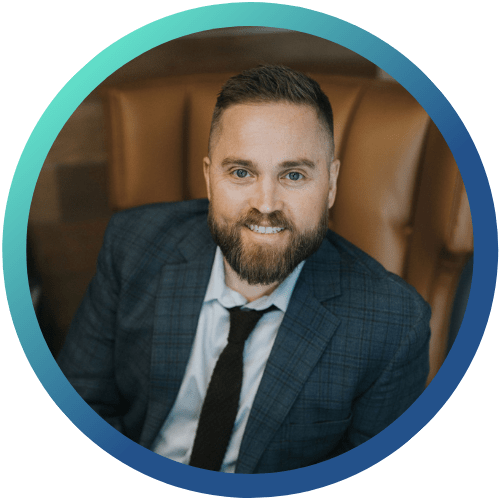 Jonathan Babbitt, VP of Consumer Markets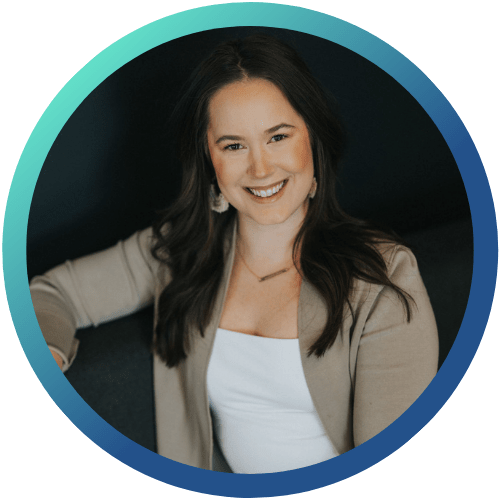 Jessica Gilbert, PR Manager
HAVE QUESTIONS?
Send us an email at mtamarketing@mtasolutions.com