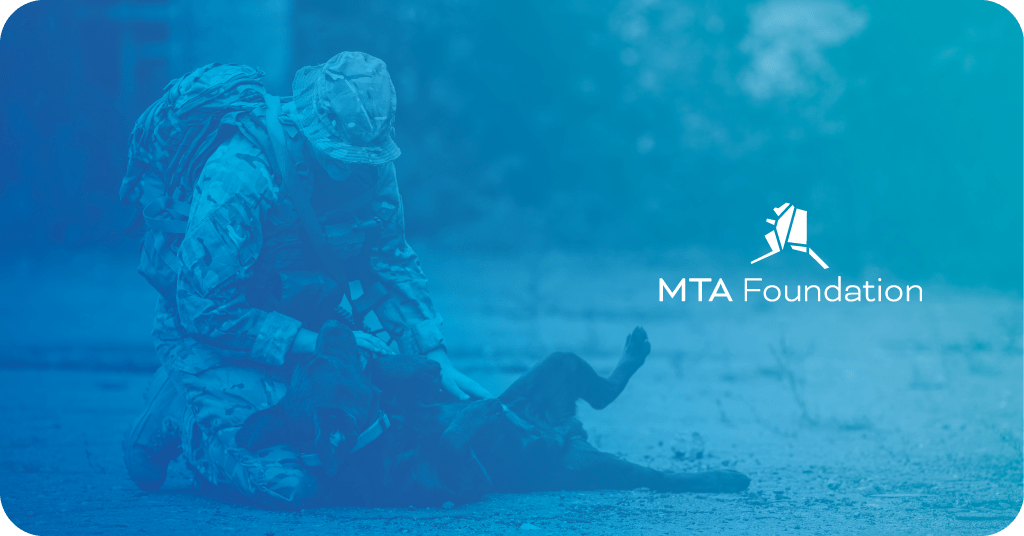 Our country relies on military service members to protect our freedom and ways of life, with more than 26,000 military members currently serving in Alaska.
Yet veterans are too often left without adequate resources to cope with the life-altering experiences they endured during service. People who serve in the military often experience mental and physical burdens that make adjusting to civilian life difficult.
Despite the incredible leadership and technical skillset that many veterans have, service members are not always considered to be "competitive" in the civilian job market due to their work experience not being directly transferable to typical civilian jobs.
At MTA, we reject that concept and instead embrace our military members.
We're proud to employ over 25 veterans. They bring an irreplaceable set of skills and unique perspectives to our team that adds diversity, allowing us to find more creative solutions for our community. To veterans at MTA, we are honored to be your workplace of choice, and each day we thank you for your service.
In addition to employability, a large percentage of veterans struggle with PTSD, traumatic brain injuries, and other disorders that require support and care. This Veterans Day, we are proud to announce our 2022 Employee Giving Campaign will benefit BattleDawgs, a Talkeetna-based nonprofit that encourages veterans struggling with combat-related injuries to experience the great outdoors.
We believe in giving back to veterans who have dedicated their lives and careers to our nation while asking for so little in return. We hope experiencing all our beautiful state has to offer will create a sense of healing.
Our employees' generous pledges during 2023 will support these ongoing programs, in which veterans are able to build comradery through mentorship and leadership activities. And MTA will continue to draw attention to veteran issues and organizations that are working to make life better for them and our communities.
If you are interested in being part of this special project, please contact Corporate Communications Manager Jess Gilbert (jgilbert@mtasolutions.com) to learn more.