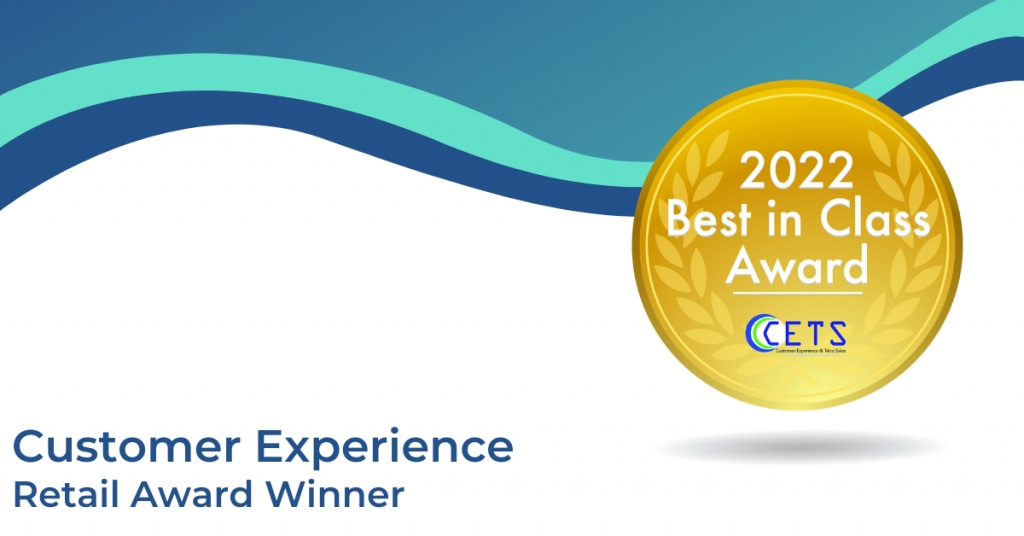 The Customer Experience & Telco Sales Association (CETS) recently announced the winners of the CETS 2022 Best in Class Awards.
"Each year, CETS (http://www.cets.org) recognizes teams and companies that demonstrate innovation and excellence related to customer experience and telco sales,'' said Ellis Hill, President of ResearchFirst, Inc., CETS's management firm. This year's awards went to two service providers, MTA and Bell Canada, and one vendor company, Calix, each of which executed best in class practices over the last year
MTA has historically prioritized maintaining a physical presence within their community in order to meet members where they are. During the pandemic, they made the difficult decision to close all physical locations, which left them to conduct business solely over the phone. The customer experience has always been at the forefront of their minds, so they sought to re-establish a physical presence for our members while abiding by local, state, and federal safety regulations. They began planning their retail approach in Q2 2021 and fully implemented the plan by Q3. When they first opened their retail location to the public, they did not initially see a large response. With each passing month, they saw an increase in customers who preferred to come into their retail location instead of interacting over the phone. Currently, their retail location is still successfully operating under this plan.
"CETS is more than an organization of telco professionals. It is a collective think tank of connoisseurs of the industry who gather in a safe space to share ideas and best practices. Together we analyze what is working and what is not to aid in our collective success in our home territories. Our team at MTA is extremely honored to win the CETS Best in Class award for 2022," said William Spear, Sales Manager at MTA.
About CETS
The Customer Experience & Telco Sales Association (CETS) brings together professionals from the service provider and vendor communities within the Telecom industry responsible for direct and indirect sales channels, customer care, and the customer experience. Members share channel best practices and industry trends in these areas with respect to all products and services sold by Telco providers.
View  http://www.CETS.org for more information.
Executive Director: ResearchFirst, Inc. (http://www.researchfirst.com)