Webinar Mini Series
Join our free webinar series to live a connected life! Our tech experts are hosting a series of twenty-minute webinars full of tips and best practices to help you feel cyber-savvy and establish a worry-free connected life at home.
These webinars are FREE to attend. You don't even need to be a customer. Just register once and choose the following sessions you'd like to join:
THE SERIES
The Wall-to-Wall Connection | March 23 at 2 pm
As we connect more and more devices in our homes, our WiFi needs change. Learn the basics of home networks including the difference between a router and a modem, how WiFi works, and ensuring you have adequate coverage for your needs. And if you want something that will do it all for you, we'll show how our totalWiFi™ gateway will make you the Boss of your Wifi.
Stream Whatever You Desire | March 24 at 2 pm
Tired of the high prices for cable or satellite TV? Discover how easy and convenient streaming TV is so you can continue watching your favorite shows and channels. We'll cover how it works, how to get started, and internet bandwidth needed for streaming. Afterwards, you'll be ready to customize an entertainment experience for your interests with the flexibility to change whenever you wish.
If You Connect It, Protect It | March 25 at 2 pm
Connecting more and more of our lives unfortunately can put us at risk online.  It's estimated that data breaches exposed over 4 million private records in the first half of 2019 alone. To protect our members, we created MTA Shield, a suite of three apps that put you in control of your WiFi with a variety of management tools and protect all your devices at home and on-the-go with advanced security. MTA Shield automatically notifies you of potential security threats with recommended actions to take and keeps your passwords secure. This demo will show you the handy features available in each app including parental controls, virus and malware scans, as well as assistance creating stronger passwords.
REGISTER
Choose which webinar fits your needs! Click the button below to register.
ABOUT THE SPEAKERS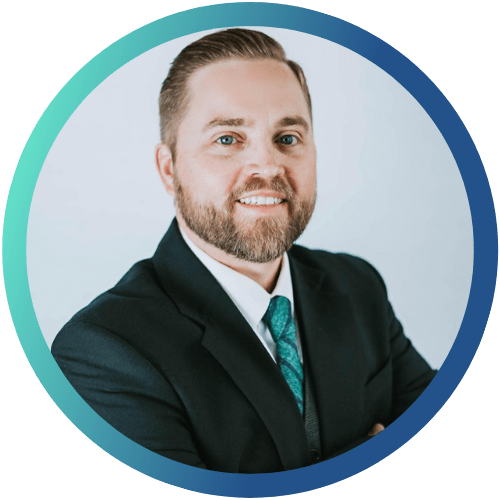 Jonathan Babbitt, Vice President, Product Management, Marketing & Sales
With extensive experience in communications and project management, Jonathan has ensured MTA's product management strategy supports our vision to be Alaska's leading technology company. His continued focus on finding ways to offer exceptional member value has led to a variety of product improvements including the transition from cable to streaming TV for all MTA customers. A member of the Top 40 under 40 class of 2020, he also serves as the Co-Chair of the Broadband Multimedia Marketing Association (BMMA), a non-profit organization that fosters meaningful collaboration and communication amongst businesses in the telecom industry.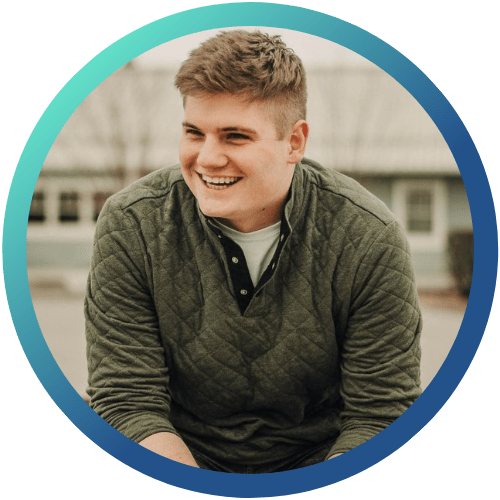 Kody Nash, Product Specialist
A UAA graduate, Kody joined MTA as an intern before becoming a member of the Product Management team. Now the lead for totalWiFi, MTA's managed router service, he continues to research and develop improvements to our Internet service. His drive to serve extends beyond product management and includes volunteering in the community, which earned him the MTA Community Service Award in 2020.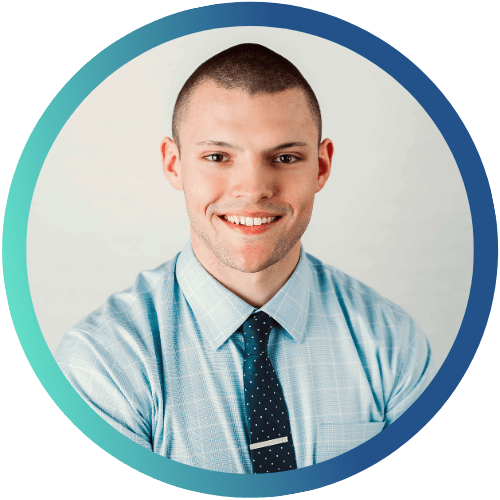 Zak Wolf, Product Specialist
A Mat-Su Career & Technical High School graduate, Zak has grown with MTA from tech support to product management. He led the development and launch of the innovative MTA Shield with our partner F-Secure in 2019. This suite of three apps work in conjunction to provide MTA members total device protection and put them in control of their WiFi. Zak helps inspire the next generation of product developers with demonstrations at local schools and technology events for Alaskan students. 
HAVE QUESTIONS?
Send us an email at mtamarketing@mtasolutions.com