Nothing can stop our annual MTA Gaming Tournament, the largest esports event in Alaska! This year's edition of the fast-growing event will feature more games, competition, community partners and special guest, Gordon Hayward from the Boston Celtics.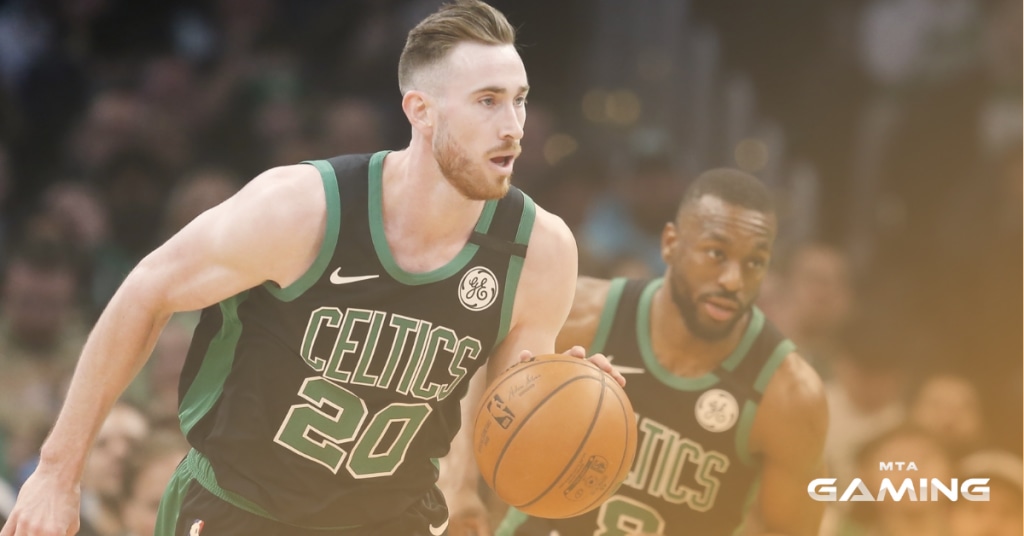 Special Guest Gordon Hayward
A while back, we teased the appearance of a special guest at our 2020 Virtual Gaming Tournament. As this year's tournament nears, we're excited to finally introduce you to this year's special guest: NBA superstar and longtime esports enthusiast Gordon Hayward! Learn more. 
Thank You, Sponsors!
 Thank you to our incredible sponsors! 100% of all sponsorship donations go towards the MTA Foundation charitable contribution fund. Interested in becoming a sponsor? Click here to let us know.
Brackets & Registration
The tournament will be held virtually to keep all participants safe and we're spreading the fun out over three days:
Friday, November 6: Valorant (PC) – Presented by Ciena
Saturday, November 7: Smash Bros. Ultimate (Youth/MSBSD/Full)
Sunday, November 8: Tekken 7 (PC)
Gaming brackets for all skill levels are available. Registration is open and FREE for all three days, so select a bracket to sign up now!
Prizes
In addition to the fun of playing and connecting with fellow gamers, we've got some great prizes! The first 100 gamers who register will automatically be entered to win a RESPAWN Gaming Mouse Pad Table and there will be prizes for the top players of each bracket of gaming. Prizes for the Youth and MSBSD Ultimate Smash Bros. brackets to be announced.
Valorant (per team)
1st Place: $500
2nd Place: 100
3rd Place: $50
Smash Bros Ultimate (Full Bracket)
1st Place: $250
2nd Place: 100
3rd Place: $50
Tekken 7
1st Place: $250
2nd Place: 100
3rd Place: $50
There will also be prize packages given away throughout the tournament via random drawings.  Watch for details on those soon!
Get Ready to Play!
After you've registered to participate check out these great resources to connect with fellow gamers and learn how to navigate the virtual tournament.
Never attended an online tournament? Our video tutorial details what you need to know.
Connect with other Alaskan gamers on Discord and discover the local gaming community.
Make sure friends and family are ready to watch you compete with the live-stream on Twitch.