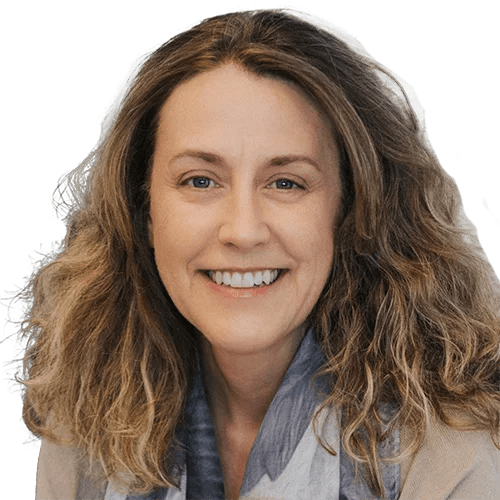 Sonja Nelson
Wholesale Account Manager
Sonja joined MTA in 2002 following a long, successful career in the United States Air Force, Reserve, and Guard. 
Sonja works as a Wholesale Account Manager, putting her deep understanding of MTA's technology applications to work and connecting our large customers with the business tools they need to prosper. In addition, Sonja stays in constant contact with all sorts of customers, checking in to ensure their needs and requirements are continually met. 
During her career here at MTA, Sonja has held several sales and sales adjacent roles including Regulatory Affairs Manager, Business Sales Supervisor, and Carrier Relations Manager. She has also worked Inside Plant Engineering with ACS and has served in the Air National Guard in production management, recruiting, and as a C-130 Crew Chief. 
Outside of work, Sonja enjoys exposing herself to as many new places, foods, and skills as possible. She also loves spending time outdoors, whether it be taking a nice walk, floating down the Kenai, or just spending time with family. 
Sonja earned a Paralegal Associate Degree from Alaska Junior College and a Bachelor of Science in Business Administration and Maintenance Production Management from Wayland Baptist University.