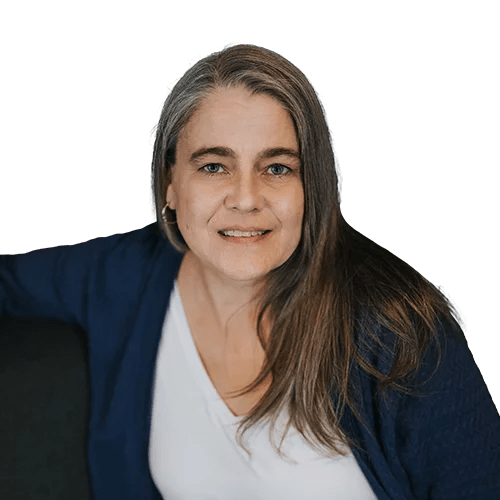 Jeni Mason
Carrier & Wholesale Specialist
Having joined MTA in 2013, Jeni thrives in the ever-changing telecom environment.
Jeni currently works as a Carrier & Wholesale Specialist, actively working to provide top-tier customer service while working with internal stakeholders to keep every project and request on schedule. She acts as the important link between our internal teams and customers.
Throughout her time here with MTA, Jeni has worked as a Sales Consultant and Directory Coordinator.
When away from the office, Jeni is a full-time wrangler of her two teenage boys.
Jeni holds several technical training certifications, including Telecommunications Fundamentals, Certified Telecommunications Network Specialist, Certified Wireless Analyst, Telecom, Datacom & Networking for Non-Engineering Professionals, VOIP, SIP Security, 5G & IoT, and USAC-ERATE Training.