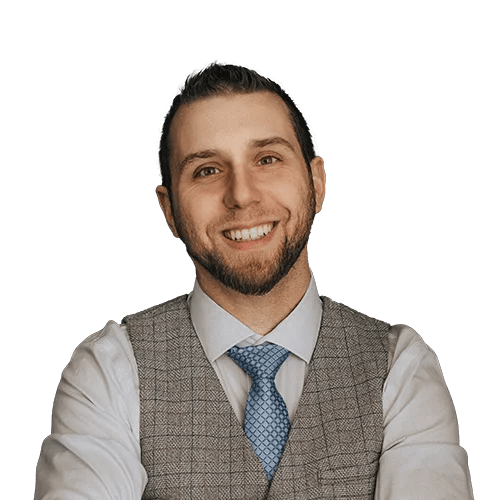 Jared Lindman
Director of Commercial Solutions
Beginning as a Product Manager, Jared joined MTA in 2017 and was soon after appointed Director of Commercial Solutions in 2020.
As Director of Commercial Solutions, Jared provides sound marketing and sales direction for MTA's Wholesale and Enterprise teams. He oversees and manages all activities directly related to providing Wholesale and Enterprise customers with the highest level of quality products, services, and customer experience.
During his time with MTA, Jared has served in various management positions including Business Sales & Product Manager, and Director of Product Management. Prior to MTA, Jared spent the first 10 years of his career in retail. He later discovered a passion for data analysis while preparing for a fantasy football draft, and soon put that passion to work earning an MBA and securing his role here.
In his free time, Jared stays busy with woodworking, brewing craft beer, and trying to keep up with his two young children.
Jared earned a Bachelor of Business Administration in Marketing and Management from the University of Portland and his Master of Business Administration in Operations Management from the University of Scranton.