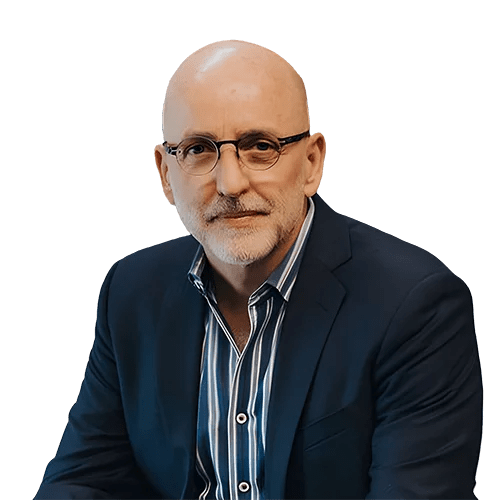 Francis LaChapelle
Vice President of Business Development
Francis joined MTA in 2018, and currently serves as Vice President of Business Development.
In his role, Francis is responsible for business development strategies and the strategic management of commercial relationships. He is dedicated to building and enhancing MTA's market presence while leading the continued development and reach of the MTA brand across Alaska.
Francis began his career in telecom over 20 years ago after co-founding an internet company which he later sold. After entering the telecommunications industry, Francis served as Vice President at AT&T, managing wholesale and commercial sales. He subsequently worked in various leadership roles in both the public sector and wholesale teams at GCI.
During his time in Alaska, Francis has served on the board of the Food Bank of Alaska, the Resource Development Council for Alaska, and as a member of the Communications Sub-Committee of the Anti-Terrorism Advisory Council.
Outside of work, Francis enjoys reading, cooking, and enjoying the fresh Alaskan air when biking and hiking.
Francis earned a Bachelor of Arts from Willamette University, a Master of Arts from Stanford, and studied as an NSF Graduate Research Fellow at the Fletcher School at Tufts University.