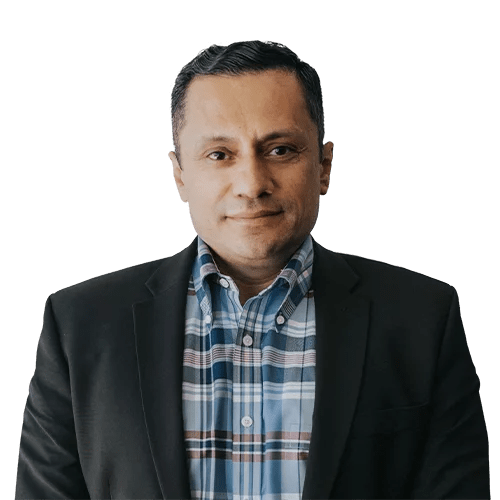 Elias Rojas
Marketing Manager of Commercial Solutions
A seasoned marketing professional with experience across multiple industries, Elias was appointed Marketing Manager of Commercial Solutions in 2021.
Elias oversees the planning, development, and execution of MTA Business marketing and advertising initiatives. His extensive, successful background in marketing and communications allows him to focus on effective marketing and business development for MTA's vast array of enterprise and wholesale solutions offerings.
Before his time with MTA, Elias has held numerous leadership positions including Director of Marketing and Communications at Alaska Pacific University. He also served as Director of Digital Media and Client Development and Director of Client Services at two award-winning agencies in Alaska, preceding him establishing a digital marketing agency of his own.
When he isn't expanding MTA's footprint across Alaska, Elias enjoys staying fit by playing soccer and hitting the gym, and learning about the latest trends in communications and marketing.
Elias earned a Bachelor of Arts in International Business from San Diego University and a Master of Business Administration from Alaska Pacific University.