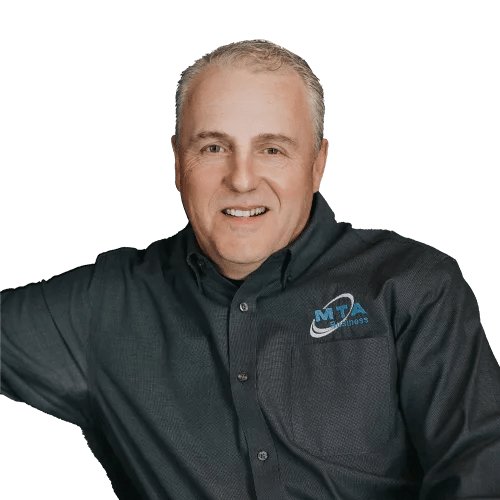 Dan Fleckenstein
Sales Engineer
Dan joined MTA in 1985, getting his start in telecom as a Service Consultant for MTA Business.
As Enterprise Sales Engineer, Dan places great emphasis on ensuring MTA Business delivers high-quality services to customers throughout Alaska. Acting as a liaison between the sales team, engineering teams, and installation groups, he takes pride in ensuring customers are kept informed and orders stay on schedule.
During his tenure with MTA, Dan has worked in various Business and Enterprise positions including Sr. Network Account Executive, Circuit Layout Engineer, Business Solutions Operations Supervisor, and Business Service Delivery Supervisor. Prior to his time with MTA, Dan served in the US Army Reserve and National Guard.
In his free time, Dan makes the most of the beautiful outdoors. He enjoys softball, camping, fishing, bird watching, and of course spending time with his wonderful family.
Dan earned an undergraduate in Business Studies from the University of Alaska Anchorage Mat-Su College, alongside several certifications in Network Design and Technologies.