MTA proudly offers scholarship opportunities exclusive to its members. Encouraging and supporting the pursuit of secondary education is one way we demonstrate our commitment to the communities we serve. We believe the opportunities of tomorrow stem from the innovations of today. Holding to our mission, focusing on growing local economies and believing in being part of something bigger, MTA understands that future success depends on our members. Education is fundamental to that success and MTA is honored to extend these scholarship opportunities.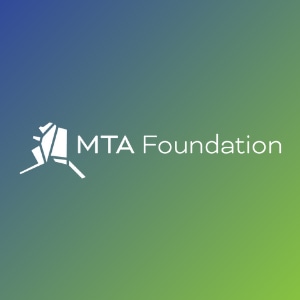 The 2022 Scholarship Application Period is Closed. Please check back in 2023.
With a variety of scholarships, the MTA Foundation rewards students who demonstrate exceptional talent and achievement. We award scholarships to support students through an education focused on honing their technological, business, and entrepreneurial skills.
Technology, business, and entrepreneurship studies are beneficial for many students, but education includes more than these three areas. As another way to demonstrate its ongoing commitment to the communities it serves, the MTA Foundation also awards scholarships to encourage and support the pursuit of post-secondary education, including vocational education, ensuring students have the opportunity to succeed, no matter their background or interests.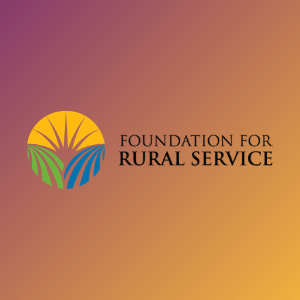 The 2022 FRS Scholarship Application Period is Closed. Please check back in 2023.
The Foundation for Rural Service (FRS) annually awards scholarships to an exceptional group of rural students for their first year of college or vocational school.
All applicants require sponsorship by an NTCA member company to be eligible. Applicants who want to secure sponsor certification from MTA must be active MTA members or dependent on an active MTA member who resides in MTA's service area. Sponsor certification commits MTA to a $500 match for each FRS-selected winner.
Since its inception, FRS has awarded over $1 million in scholarships, empowering rural students throughout the country to advance their communities with invaluable skill sets and experiences.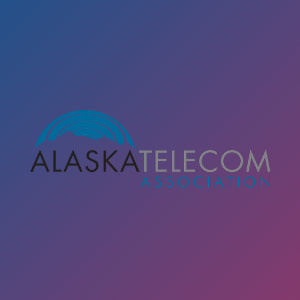 The ATA scholarship period is now open. The application period ends April 8, 2022.
These scholarships are available to students to attend accredited higher academic and vocational institutions. Applicants must be sponsored by an Active or Associate Member of the Alaska Telecom Association.
MTA is an ATA Member and can provide Sponsor Certification for applicants who indicate they are MTA members. Applicants must be an active member of MTA or a dependent of an active MTA member.